Multi-Family is

strongest dominant impressive leading best number-one performing

US real estate sector over the last 25 years.

Multi-Family provides steady income across business cycles, appreciates in value and offers additional benefits such as
Equity Upside
Overall returns increase by sale or equity appreciated upon refinancing. Opportunity for capital appreciation is supported by positive long-term fundamentals.
Cash Flow
Consistent cash flow through distributions paid out quarterly with a high degree of transparency. Short term leases allow immediate adjustments to market conditions.
Attractive Returns
Multi-Family is seen as recession resilient with stable returns even during steady or rising interest rate environments.
Tax Advantage
Depreciation reduces the property's taxable income but not the cash available for distribution.
Risk Diversification
Adding Multi-Family to the portfolio can potentially offset volatility of other high-risk investments, such as stocks, bonds and cryptos.
Ease Of Financing
Abundant financing sources with preferential mortgage market. Involvement of Freddie Mac and Fannie Mae adds liquidity.
Who We Are
TTI Capital is a vertically-integrated real estate investment firm strategically focussed on developing, identifying, acquiring, improving, managing and profitably selling US Multi-Family and Mixed Use properties in markets with strong economic, employment and property growth, coupled with strong apartment rental demand, in low taxing states.
---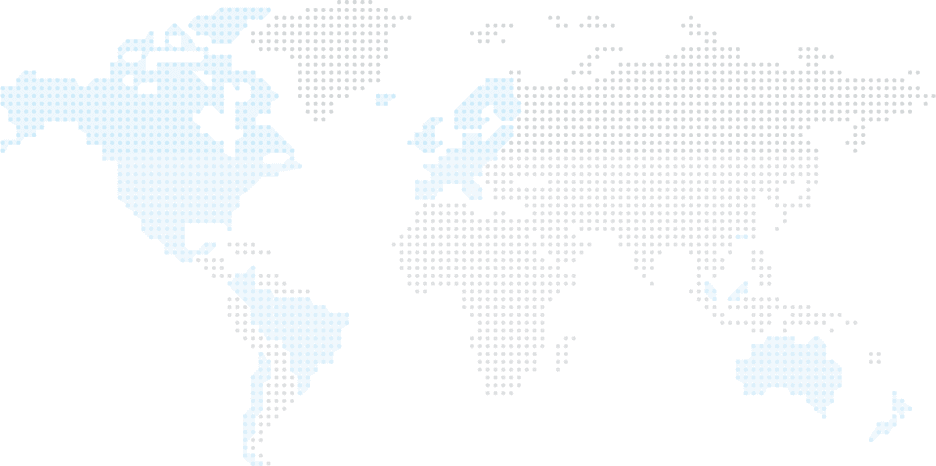 What We Do
We provide attractive high yielding returns in markets underpinned by strong demographic and positive economic trends by seeking out exceptionally located properties where we can quickly and substantially increase both cash flow and equity.
We provide consistent and growing distributions coupled with high transparency and opportunity for capital appreciation supported by positive long-term fundamentals.
Together with our Advisory Board partners, we bring a mix of funding, knowledge and experience for a higher rate of return and success.
---
---
Our Differentiators
Our extensive alliance of JV partners, financial institutions and brokers empower us to source, structure & acquire compelling investment opportunities across SE & SW US. We closely work with third-party firms for in-depth market research, highest and best use analysis and extensive financial, physical and legal due diligence that drive value in real estate decisions.
We buy right, add significant value through asset management and sell opportunistically to maximize the return. By monetizing assets at favorable IRRs, we have established a proven track record of generating superior returns while never having lost investment capital.
Ravikiran Thummalapenta
PRINCIPAL
Venu Ilavala
PRINCIPAL
Chris Johnston
PARTNER
Orna Shulman
ADVISOR
Nalini Reddy
PARTNER
Chitra Thiagarajan
PARTNER
Kumar Shanmugavelu
PARTNER
Reena Sharma
ASSET MANAGEMENT
John Marti
PROPERTY MANAGEMENT
John Egan
PROPERTY MANAGEMENT
Todd Robinson
ADVISOR
Steven Hirth
ADVISOR
Bruce Toone
ADVISOR
Meet Our Team
Our Principals and Partners have over 50 years of combined experience in real estate investing, apartment ownership, architecture, development, construction and building renovation.
This rare combination of hands-on building experience and real estate savvy enables us to accurately assess a prospective real estate investment.
Together with our Partners and Advisors, we bring a mix of knowledge and experience for a higher rate of return and success. Collectively we have sourced, acquired and managed more than $5 billion in CRE investments.